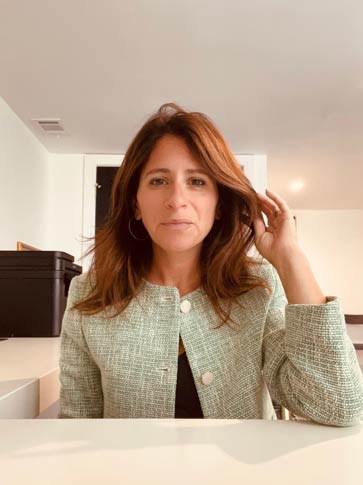 Dr. Bellin is a licensed psychologist with over a decade of experience in providing evidence-based treatment for anxiety, depression, and trauma. Her passion for helping individuals improve their mental health and overall wellbeing has led her to specialize in working with young adults, adults, parents, and new mothers. Dr. Bellin believes that everyone deserves the opportunity to live a happy and fulfilling life, and she is committed to helping her clients achieve just that.
Through mindfulness, self compassion, and other wellness practices, Dr. Bellin helps her clients learn to manage stress and develop a greater sense of peace and balance in their lives.
Dr. Bellin offers a variety of services to support her clients in their journey towards mental wellness, including:
Individual therapy
Relationship coaching
Executive function coaching
Couples counseling
Dr. Bellin is trained in several therapeutic modalities, including:
Psychoanalytic therapy
Compassion-focused therapy
Acceptance and commitment therapy
Dialectical behavior therapy
By utilizing a combination of these approaches, Dr. Bellin can customize her treatment plan to meet the unique needs of each individual.
In addition to her expertise in therapy, Dr. Bellin is also skilled in grief counseling for all ages. She understands that losing a loved one can be one of the most difficult experiences anyone can go through, and she is dedicated to providing compassionate support to those who are struggling with grief. Her approach to grief counseling is both empathetic and solution focused, allowing individuals to process their emotions while also developing practical coping strategies.
If you're looking for a compassionate, experienced therapist who can help you achieve your goals and live a more fulfilling life, Dr. Bellin is here to help.
Dr. Bellin's passion for post-traumatic growth, mind-body health, and wellness practices informs her work with clients. She believes in taking a holistic approach to mental health, which involves considering the connection between the mind and body.
I help teens, young adults,
and adults find their true path...