Empowering you to experience a happier, healthier, more fulfilling life.
Specializing in therapy for anxiety, depression, and trauma in teenagers, young adults, and adults.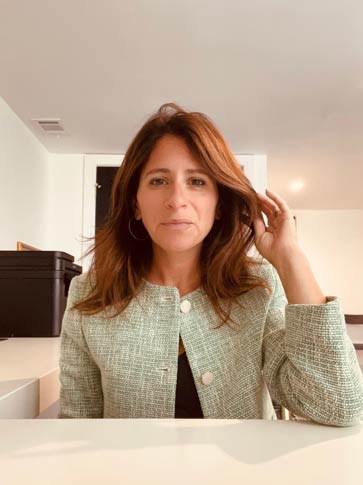 Top Brooklyn Psychologist – Specializing in Therapy for Depression, Anxiety, and Trauma in Brooklyn NY
At Dr. Bellin's practice, the focus is on helping clients improve their mental health and wellbeing. With a specialization in therapy for anxiety, depression, and trauma, Dr. Bellin provides a safe and supportive environment for individuals to work through their struggles. Her extensive experience working with young adults has given her a unique insight into the challenges they face in their personal and professional lives, making her a trusted source of guidance and support.
In addition to her expertise in psychoanalytic therapy and compassion focused therapy, Dr. Bellin is also trained in dialectical behavior therapy and grief counseling for all ages. She believes that each person is unique and requires a personalized approach to treatment, which is why she tailors her therapy to meet the specific needs of each individual. Dr. Bellin's passion for post-traumatic growth, mind-body health, and wellness practices further reinforces her commitment to empowering her clients to lead happier, healthier, and more fulfilling lives.
Depression Therapist in Brooklyn / Anxiety Therapist in Brooklyn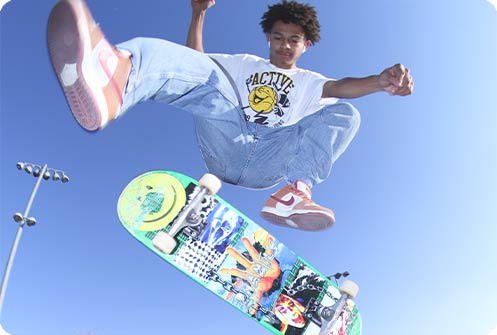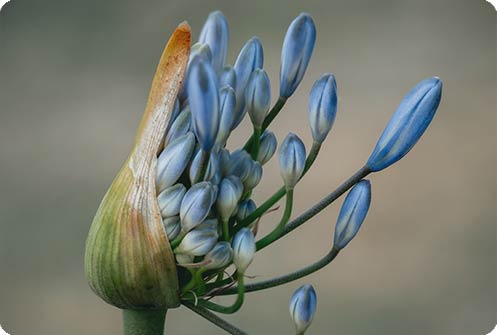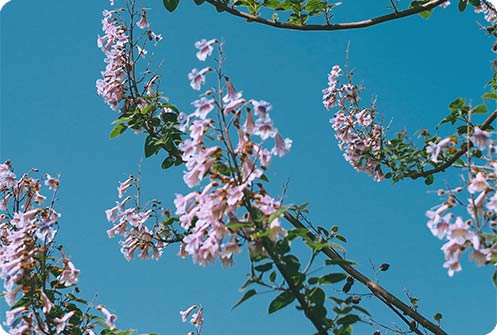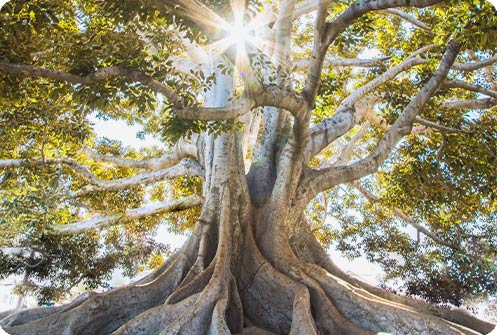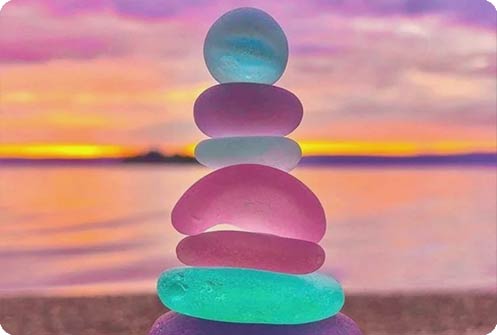 Executive Function Coaching​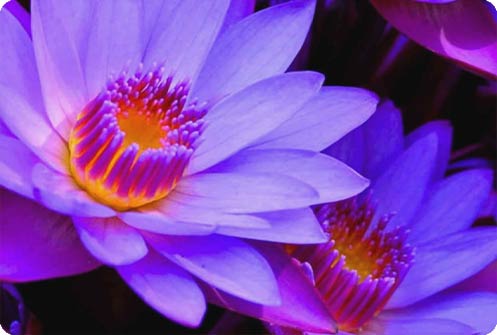 ​Holistic and Wellness Practices​
Trauma Therapist in Brooklyn / PTSD Therapist in Brooklyn NY
Executive
Function Issues
Attention and
Motivation Issues
Intimacy and
Relationship Issues
Reach out today to work with an experienced psychologist in Brooklyn NY – specializing in therapy for depression, anxiety, and trauma/PTSD.
I help teens, young adults,
and adults find their true path...